Since the industrial revolution, the marketplace has gone under the biggest transformation better known as digital transformation. The approach and the appropriation of the internet have changed the way that business operates. The Internet is providing millions of new opportunities to people in term of jobs, as well as access to data, statistics and trends but the major thing the internet has done for businesses is Digital Marketing. Don't forget to read my previous article on how Digital Marketing is evolving in 2019. Coming back to the topic.
The Internet has given businesses a vast collection of opportunities to bring their product to the mass audience and create a new parity in marketing strategies that are required in order to succeed.
That's why most of the organizations are now outsourcing the jobs which were before help -in house. In this fast-paced digital world, It's very difficult to have an in-house resource who can take care of all the digital requirement.
And for many other reasons, Hiring a Digital Marketing Agency is the best course of action for those companies. Who seek to establish their products in the digital market.
Here are 5 very specific reason why it's better to hire a digital marketing agency.
1. You Focus on Your Business
Just like having an accountant agency for you means that you can leave the taxation and bookkeeping to them, hiring a digital marketing agency will take care of your marketing needs and you can focus on other important aspects of your organization. Having this time off you can spend it to find for on strategic direction, R&D or portfolio management of your organization. Having a digital marketing agency to handle your digital marketing strategy will give you the time to do what's best you do.
2. Experts Know Their Fields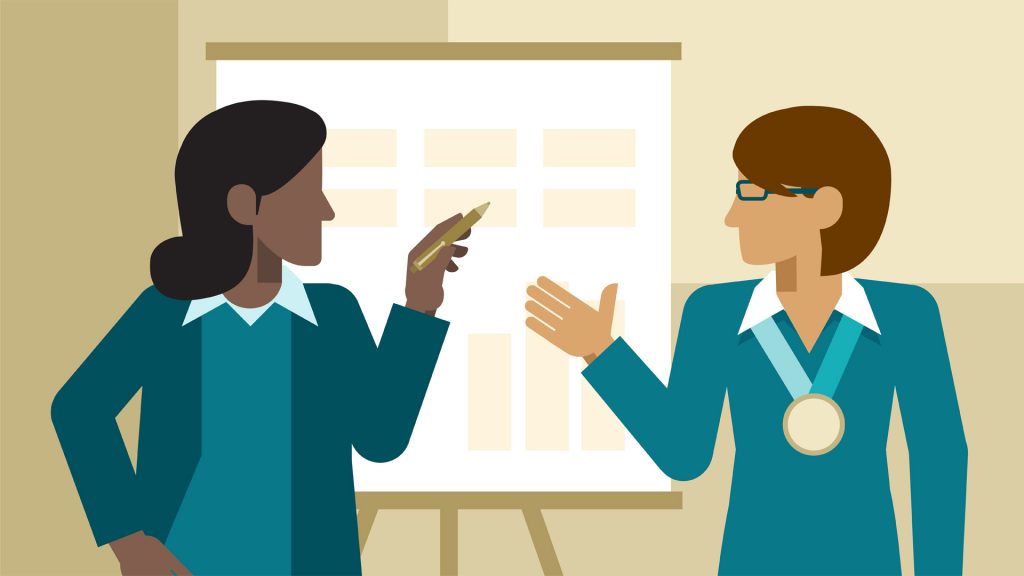 Digital marketing is not about coming up with great ideas which used to happen with traditional marketing. Now days having a great idea is just a piece of cake but Having the expertise and resource is the biggest struggle to achieve the result that you are looking for. That's why a digital agency has resources who are experts in multiple fields of Digital Marketing. And they know where to pitch your prospect, How to pitch your prospect and when to pitch your prospect.
3. Cut your marketing costs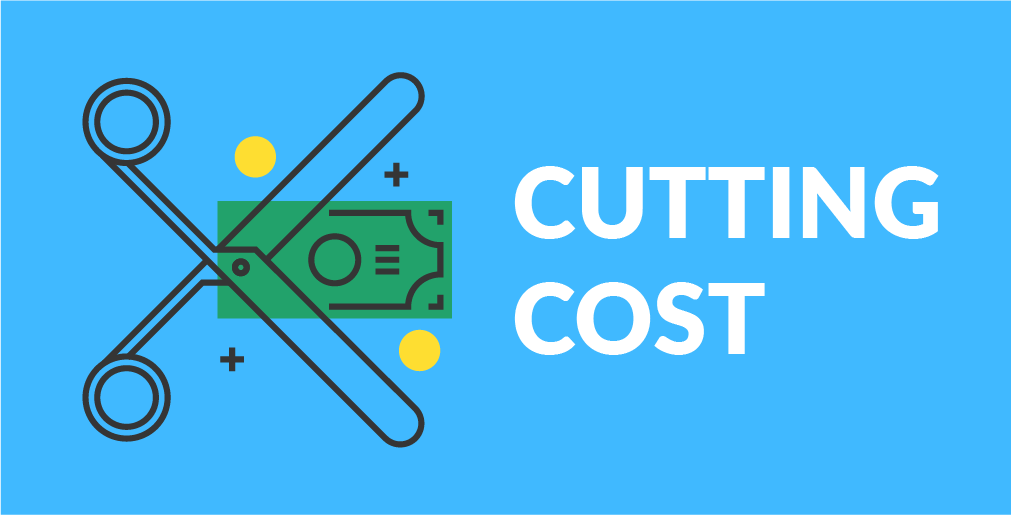 The cost of hiring an in-house marketing team can be abundant. Finding people who can lead the team and can put enough time to research, write, monitor and analyze the marketing efforts is very costly and time-consuming. On the other hand, hiring a digital marketing agency who already has this specialist with them and are available at a competitive rate can save you not only the money but your precious time as well.
4. Measurable results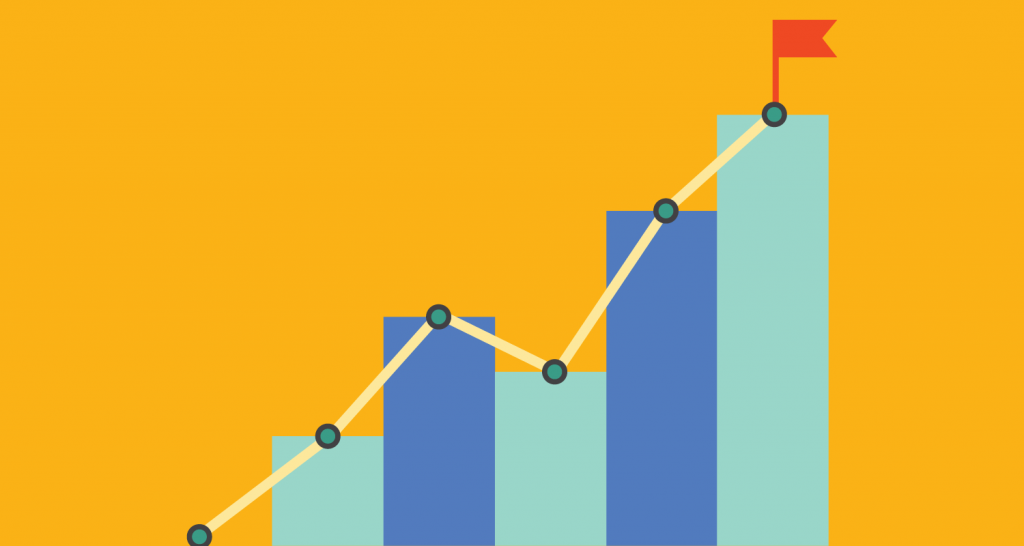 Because the digital marketing agency you will hire are already expert and specialized in the digital area, they will provide you with analytics and strategic reports to give a straight measure for the results that you are getting from paying them.
Though Digital marketing is complex to understand the digital marketing agency that you hired should be able to provide you with the accurate and actual value of the campaigns they are running.
5. Tools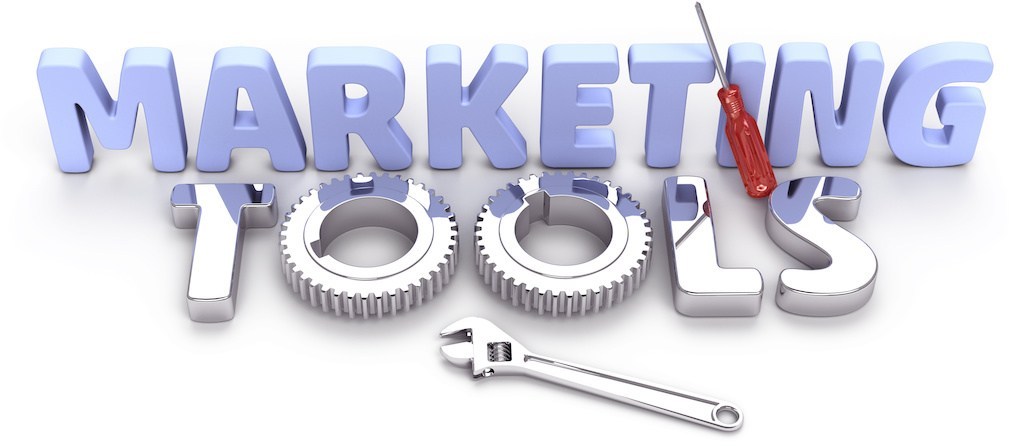 Tools that digital marketing agency use are quite costly and very much required in order to keep their knowledge up to date and there is a number of tools which most of the organization are unaware of and using these tools the specialist digital marketing agency has a way to build a succesfull exposure for clients. Plus as the agencies have different clients and use these tools in bulk they have access to those highly expensive tools which your in-house marketing team will consider ou the budget.
Having a digital marketing agency doesn't mean they will just write blogs for you and represent your brand on social platforms. The digital marketing agencies work hard in the background to make sure that your ideas, services, and products reach the right prospects,
A Digital Marketing Agency work as a silent partner that helps you with the success of your product.