6 Ultimate SEO Tools List
Search Engine Optimization is one of the most important parts when it comes to running a website successfully. The way Google and other search engine behave with your website changes constantly. Which simply means that you will need to keep your SEO strategy updated.
Well, The good news is that there are a ton of SEO tools available that you can use in order to tackle the search engine and get the data that will help you to improve your ranking. If you get to know how your website is performing and what you need to do with it, to improve your ranking you will surely a success.
In this article, we are introducing you with the top 10 of our favorite SEO tools that we use. Each of these tools is essential and can help you in increasing your ranking on all the search engines.
1. Google Search Console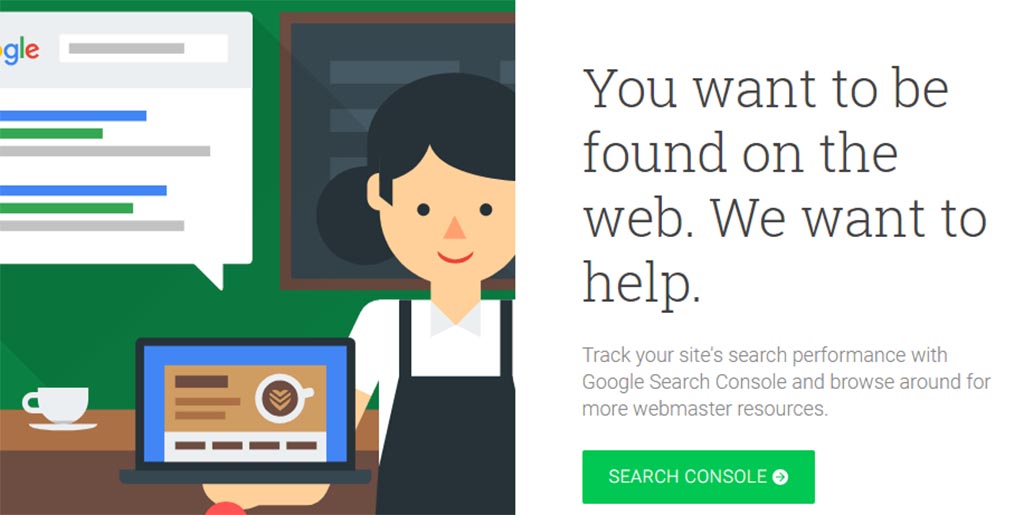 Google Search Console is one of the major and most important tools that is required if you want to rank your website. With the help of Search Console, you will be able to figure out what are the errors that are on your website, submit your sitemap to index your website on google.
Key Features:
Advise how Google understands your website.
It keeps a track of what keywords visitors are taping on.
Find out any crawl, meta tag, or sitemap errors.
Renew your robots.txt file.
Observe your website's backlinks.
Get warnings if your site is affected with malware.
2. SEMrush

SEMrush is the best keyword research tool that allows you to get the information on how many people are looking for a specific keyword. Along with the forecast it also provides you with similar keywords as well.
SEMrush is also best when it comes to spying on your competitors. You can use this SEO tool together information about how your competitors are making links over the web. It can also provide with information about the keywords that are directing traffic to them.
Key Features:
Research the traffic of specific keyword.
Find out what keywords your competitors are ranking for.
Create reports about other website's backlinks.
Look into your competitor's ads.
3. Moz Pro

MozPro is a combined suite of tools that are created to tackle the SEO challenges using the data drive approach. MozPro is something like SEMrush, but it provides you with the long-tail keywords as well. So you can use this information to avoid those low potential keywords.
When you research keywords using MozPro, along with the keyword difficulties it provides you with how difficult it can be to rank for that specific keyword.
Key Features:
It helps you to research how competing a keyword is and how difficult it's to rank for the same.
Get ideas on similar keywords.
Study your competitors, including which keywords they're targeting.
Compare various keywords using custom lists.
Get on-page optimization recommendations and error warnings.
4. Linkody

Linkody is a tool that is all about backlinks. This SEO tool will help you in finding who's linking to your website and understand what anchor text they are using and you can even disavow the link you don't like straight from here. The disavow feature comes in handy when your competitor builds spam links to your website to get your website down.
Key Features:
Examine your website's backlinks.
Disavow the spam links.
Create backlink reports.
Connect to Google Analytics to gain a path to higher and precise data.
Observe your site's social shares.
5. HubSpot's Website Grader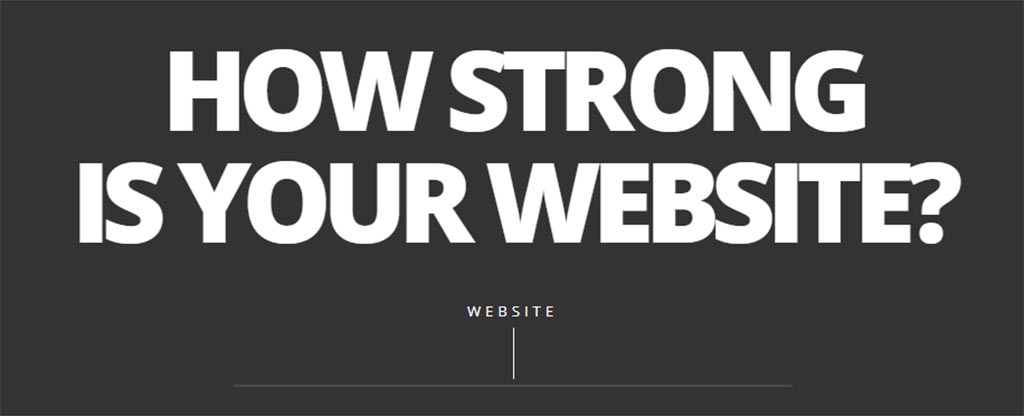 HubSpot's Website Grader is a much straightforward tool than other SEO tools. To start using it all you need to do is to enter your domain and wait for the grader to generate a report for you. Once you have the report with you, You will be able to find how your website is performing over mobile-friendliness, SEO and security.
You need to understand the performance. mobile-friendliness has a major impact on your SEO. This SEO Tool breaks down the report in part and provides you with tips as well on how to improve your results.
Key Features:
Review your website's performance, mobile-friendliness, safety, and SEO.
Get separate scores for each phase of your site.
Get directions for how to improve site score.
6. WooRank

Woorank is also like Hubspot's website grader. You just provide this SEO tool with your domain or link and provides you with a complete report card of your website. You get a single score for your whole website and then you can segregate the points into the list and learn how to improve your score.
The USP of woorank is that it provides you with tips on how to improve your website's usability and performance for better user experience.