Digital marketing is evolving daily and it will evolve more drastically in 2019. And I am sure you won't like most of the changes that are going to happen.
Just have a look at the graph above: that's annual revenue of Google. And surprisingly last recession, Google made more money and they didn't have a down year since.
One of the big reason digital marketing is changing that much is because of the new technologies evolving. But also the web world is getting drenched. As of today, there is 1,805,000,000 website present.
That means 1 website for every 4 people in the globe. That's super crazy.
So, it's time to dive down into how digital marketing is going to evolve in this year.
1: SEO won't be the same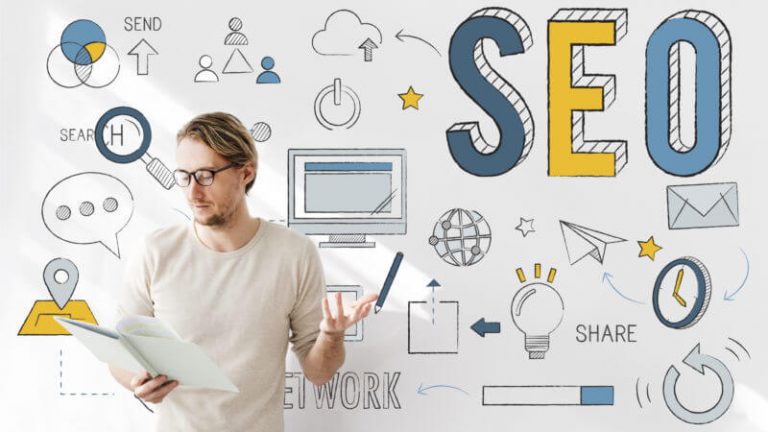 I am initiating with this one because I know that you will hate this. SEO is moving more into voice search now.
In 2018, 2 out of every 5 adults used voice search once per day. But as per the google forecast, voice search will be making a total 50% of the searches.
I know you guys don't like it because every blog I write about voice search, no one really reads the article. This is one of those topics that we wish didn't exist.
Why So?
Well. It doesn't matter if you are 1st page of google when it comes to voice search.
Conversions from voice search will be lower as people won't be going to your website to purchase. As of now, we can't figure out how we will solve this problem.
But instead of thinking that voice search is a bad thing. We need to see the positive ways, I know no cared about the voice search articles that means most of the SEO people out there won't be prepared for it.
So, this is your chance to get ahead of your competition and grab that traffic even before the market shit into using it into your Digital Marketing Field.
2: More complex algorithm updates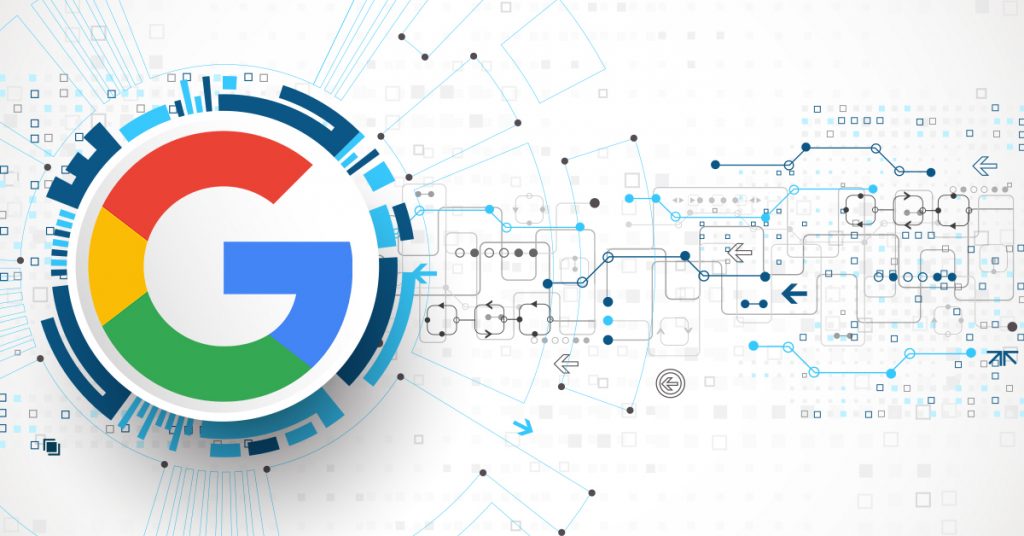 As per the MOZ algo changelog. there were a total of 12 updates in the whole of 2018. I know they sound a lot, but just to let you know there were 13 in 2017 and 11 in 2016. In other words, Google is sending an average of 12 updates per year.
Let's just check out the older updates.
In July 2015. Google released Panda 4.2 and most of the SEO people out there hated it and it even made some business shut down. but it wasn't bad for most of us. All Google wanted was to get rid of thse spammy sites with low-quality content.
They just wanted to vanish those sites who had thousand of 300-word blogs with duplicate content.
Then comes the might Penguin 4.0 in September 2016.
If you built spam links, they won't be penalizing you anymore. Instead, they will devalue those links.
So if you just bought a ton of backlinks and get caught, all those links will be just devalued instead of banning your whole site.
But as the latest algorithms are coming in they are getting more and more complex and hard to beat. This is because the tech stack is evolving so fast.
Google doesn't look at your backlinks or content anymore to rank your website. They look at metrics, such as:
Do you spend time more time on other ranked sites instead of your site on google?
Are people bouncing back from your website and going back to the google search page.
Are the queries related to your brands are increasing?
What is CTR (click-though-rate) for your website?
So if you really want to rank. It's not about understanding google anymore, It's about understanding your customers.
googles only rule to rank is to "Rank the sites that user loves the most" That makes people come back and keep using google and ultimately increase their revenue.
If you put yourself in the user shoes, you'll understand it what you need to do in order to make the user come back to your website.
Once you have made sure that the user is having the best experience on your website,
Google will make sure that your website ranks better in the long run even if they make their algorithm more complex.
3: Blogging won't work.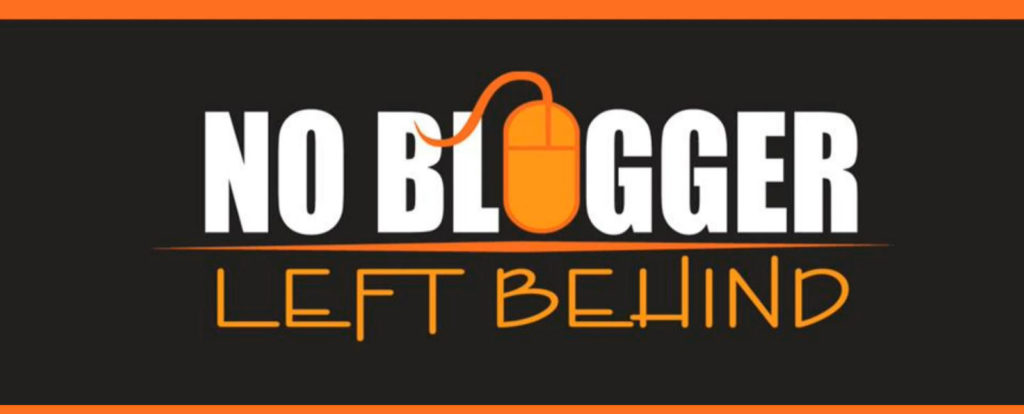 I tried to explain it early as well. the web is becoming drenched. There are just too many sites focusing on the same topic.
Surely, most of those 1.8B sites aren't updating a lot and most of them are dead. Now out of those 1.8B websites around 1B are blogs. That's at an average 1 blog for 7 people in the world.
So that means. google is not on the shortage of content. I would say there is too much content on google to choose from. which is is making it hard to rank.
and because of that it's no more about backlinks or optimizing, it's about providing the user with the best user experience.
That means Google will only rank the fresh content that isn't repeated and is fresh.