While you are in a regular process of optimizing your website for desktop and all of a sudden you are brought to the reality that you also have to optimize your website for mobile search as half of your audience comes from mobile and Google is also shifting to mobile-first indexing. Just when you are finished moving into the mobile optimization, there it comes- Voice Search Optimization and you start to search on google for the same, on how to rank for Voice Search. Damn Difficult, right? But, you know it's always difficult before things become easy. All you need is the basic understanding of how voice search works and a little guidance as well. And you are good to plan for what you need to do.
1. OK, Google | Hey Siri | Hey Alexa.
Most of the major technology providers, not just the big giant Google are investing their resources in Virtual Assistants. Some of the major players are Google with Google Assistant, Amazon with Alexa, Apple with Siri, Samsung with Bixby Microsoft with Cortona and the newly launched Alice from Yandex. But things don't stop with your mobile devices. Google Home and Amazon Echo are some of best smart home devices that are always happy to play music for you, set alarms and take control of your smart home devices, Maybe not you but even your blinders are social and smart now.
Virtual assistants are here for more than a decade, the era of the virtual assistant is just starting and we are more likely to see more development in the niche. Whether you are curious about it or not but according to Mind Meld, Voice search jumped from zero to 50 billion yeah the Big "B" in 2015. So we all know now that this is not something tag we can pass over.
The Voice assistants totally rely on natural language processing. Which means they are smart and with the time they will learn the unique patterns of the person who speaks to them and will get to know the kind of restaurants, shopping behavior and other kinds of behavior. Which will help the VA to provide us with custom tailored results that depend on the user and help us with how to rank for voice search.
The spike in the voice searches has dramatically changed the way for brands that rely on search results to drive traffic to their website. Voice and Typed Searches has fundamental differences. About which we will discuss for sure (how to optimize your website for that). Also, the voice commerce that is when people choose voice search to buy stuff for them has a bigger challenge for those who are still adjusting to the world where 70% of traffic comes from mobile.
When we talk about SEO, We need to understand that all the things that VA can do, like choosing a place to dine or buy tickets. Will still be powered by the search and the competition is just going to get tough in the field for how to rank for voice search
2. Mobile First.
The biggest convenience with voice search is that they are associated with the mobile, as most of the voice queries are coming from the smartphone.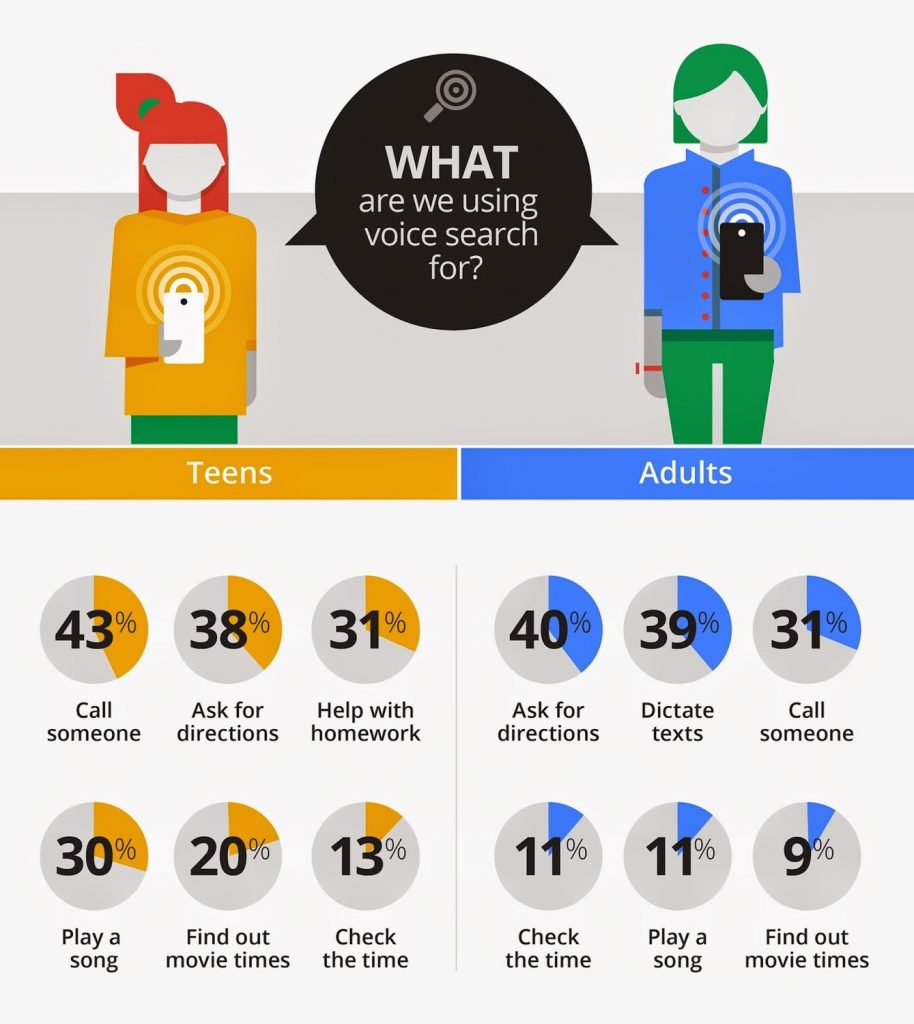 Following the rise of mobile usage, Google is now switching itself to mobile first indexing which is thought to be completed in 2018. Which means it's the time you need to optimize yourself for mobiles in order to rank for voice search
How To Do So –
1. Use Google Webmaster.
Always add and verify the mobile version of your site in Google Webmaster.
2. Test mobile-friendliness of your pages.
Before checking always remember that the mobile friendliness is page based. Which means you will have to check each an every landing page for mobile friendliness. Don't worry there are various website auditors that will help you.
3. in-depth mobile audit.
While in your Website Auditor go to Preferences > Crawler Settings, make sure that follow robots.txt instructions box is checked; in drop-down menu choose Googlebot-Mobile. Right under it, check the Crawl as specific user agent box. In the drop-down, pick the second user agent on the list:
4. Make all of your resources crawlable.
Make sure your mobile site doesn't block any CSS, JavaScript, images, videos, etc. So google can crawl them easily.
5. Always Avoid Flash.
Nowadays Flash isn't supported by most mobile (and many desktops) browsers. To make sure Google can access all content on your site, it's best to avoid the Flash on your mobile pages.
6. Optimize load time.
40 percent of mobile searchers will abandon your website if they have to wait more than three seconds to load a page. Compressing your images is the most effective and easy way to improve mobile UX and page speed.
3. New keyword research tto rank for voice search
There is a difference between typed and voice search. When you type something, You will use a number of keywords that will reflect what you want to find. But when you search via VA you are most likely to speak with a living creature, which will form your queries naturally sounding questions.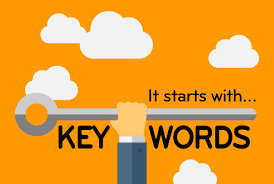 How To Do So –
1. Always Make Your Content Around Questions.
Always build the content around question words — who, what, where, why, when, and how — these are strongly associated with voice search queries, as they sound like conversational in nature. How do you get those question ideas? Kwfinder.com would be a great help to optimize for it.
2. Q&A page.
Creating a Q&A page is an easy way to optimize your website for those who, what, when, where, and why questions and those long-tail and conversational phrases. This section of the website will both ask and answer those questions that are relevant to your content and your customers' queries.
3. Number zero.
Ever heard about that so-called "position-zero"? you must be like whaaat position Zero.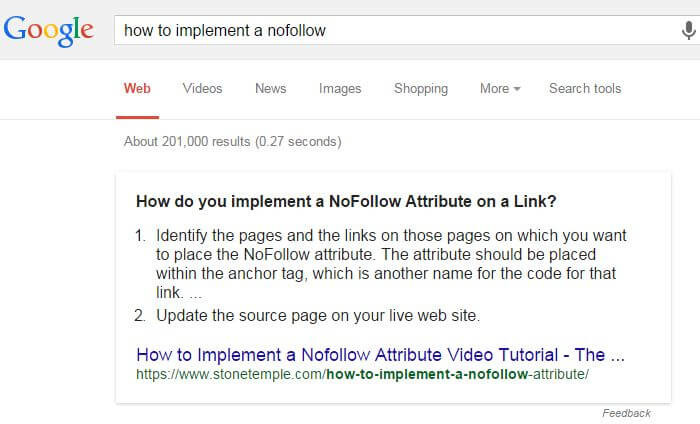 Yeah, it's present above all the search results of the SERP space. Ever seen the featured snippet above the results. A box that contains the supposed answer for the best quick information in the response to the search a particular person did. You must be saying it's similar to the Google's Knowledge Graph, but it's not because it does contain the link to the specific answer.
But that doesn't mean that the first ranked page will get featured. The featured snippet can even come from the deep positions like 4 or 7. So, we must admit that the position zero is the best way for visibility and have various perks as well.
How To Do So –
1. Figure Out Your Engagement Metrics.
If you have a website it must look good in the eyes of Google, so it could consider the content from your website to be featured as snipped. Always head for google analytics to check which pages are snippable. For this look for the pages which have higher authority than other pages, you can do this by checking which pages have the more quality backlinks pointing at them or you can simply check them by various factors like bounce rate, session duration, and CTR.
2. Make Snippable Content.
You will have to make Google see that you provide perfect answers to the questions asked. How to do so? Try to use the inverted pyramid formula to structure your data.
3. Optimize your format.
With the help of HTML formatting and structuring your data, you can easily guide google to the important spots to get the data for that feature snippet box.
4. Get re-indexing.
Once you have applied some changes to your website to make them snippet ready, use the Google webmaster to re-crawl your pages by putting up a reindexing request. If you are requesting through webmaster to re-index the page it's done by Google instantaneously and snippet sometimes get featured on the same day you requested for reindexing.
5. Unchain The Local Beast.
If you are running a local business, then this point is for you! As the voice searches are more location-based than the typed searches. And as we know that voice searches mostly come from mobile devices and most of these devices are GPS enabled, it allows the user to do searches that don't work with the similar manner as desktop searches. Mobile voice searches are mostly "Near-me" Searches.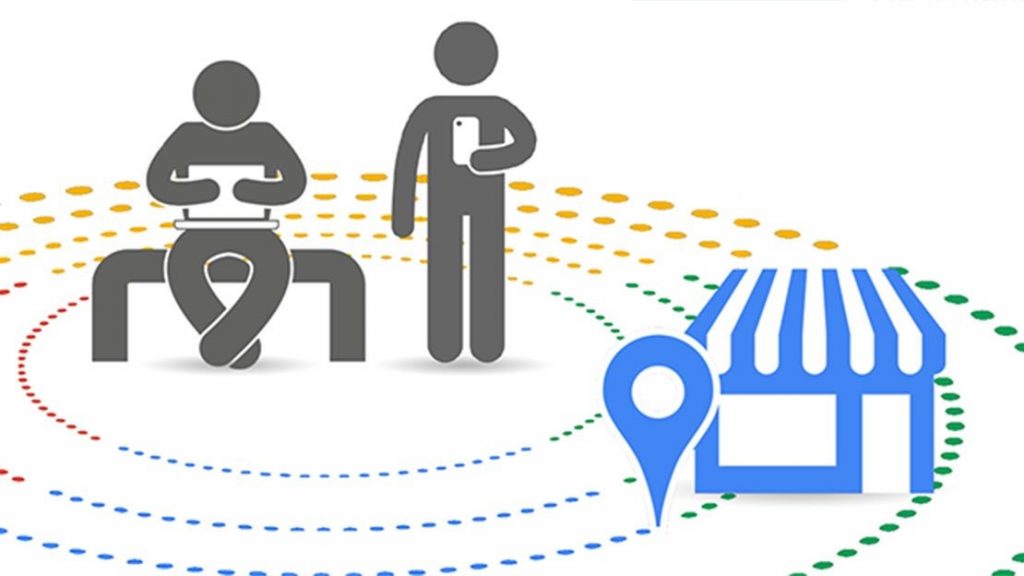 How To Do So –
1. Set up Google My Business.
A Google Business account is the must if you want to gain a local pack listing. Always make sure that the value you have provided into the My Business Page is correct. Like Address, COntact details, working hours and website if any. Always put up a unique description of your business, choose the right categories and upload the latest photographs)
2. Get reviews.
Try to get good reviews on google, try if you can get 5 reviews at least. As these are critical for ranking in Google's local pack. If you have a happy customer try to get a review from them. Always remember to respond to even negative comments as they will only help you and can even get you some solution for a problem.
3. Use Markup Schema.
Using microdata can give your website a local rank boost for those non-branded keywords. You can get the schema code from local section of schema.org. Schema.org will easily help you integrate different things like address, working hours and phone number. Make sure you use schema get that real local listing benefit.
4. Optimizing AdWords for the "Near me" searches.
If you are already running an Adwords campaign for your local business, then you can maximize the ROI for both the voice and regular search with.
1. Use Of AdWords location extensions.
2. Use Of Google Maps Local Search Ads.